A place 4U
Bed Spa & Sport
The lodges and private spa
Choose your destination Japan and its relaxing spa, USA and its spa or Sweden and its Nordic bath. Each guest room of 25m² has air conditioning with a private terrace and entirely designed for your comfort and privacy.
Per night breakfast included    190 – 210€
Meat and cheese platter          30€
Japonese bowl                          30€
Wine White, rosé and red         12 – 22€
Champagne                               40€
Sea shells  massage                55€
Body scrub and massage         55€
Sophrologie with Muriel            55€
Check in from 5pm to 8pm.
Check out before 11am the day of your departure.
You can drop of your luggage before 12am at our guest house the day of your arrival.
Breakfast is served at your room, terrasse or buy the pool inbetween 8:30am and 10am.

The steep configuration of the place (stairs, terraces, swimming pool) and the layout of the guest rooms do not allow us to accommodate children, no possibility of an extra bed.

The bed & spa suites are non-smoking

4U is a private domain exclusively reserved for its residents.

Pets are not accepted.

For July and August minimum stay of two nights
Booking
Reservations must be guaranteed with a valid credit card on the date of the start of the stay.
The reservation will only be taken into account after receipt of a deposit payment corresponding to the minimum price of one night.
Our rates are inclusive of all taxes and include one night's stay for two people with breakfast.
Means of payment
Secure online prepayment or payment on site by cash, check or credit card.
Terms of cancelation
Your credit card will be charged for no-show or cancellation as follows:
– more than 7 days before: free
– less than 7 days before: 100% of the total amount of the stay
In the event of a shortened stay, the price corresponding to the cost of the reserved stay remains fully acquired by the owner.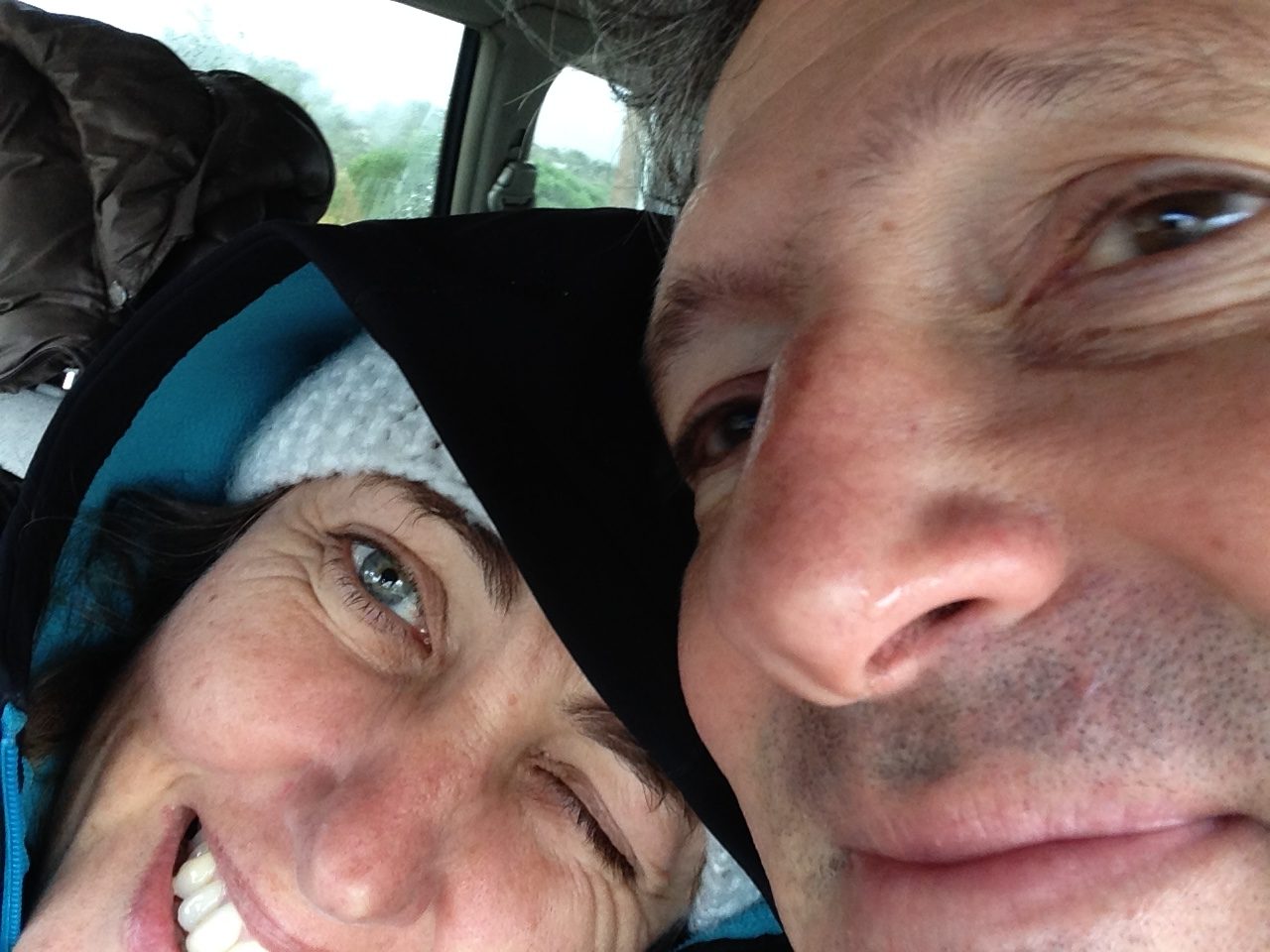 The concept of 4U is entirely designed for your comfort and well-being, a corner to relax and take care of yourself.
Suzanne & François

Breakfast
Fresh and Naturel breakfast is serve in a wooden box.
Bread, Croissant, cake, home made jam and yoghurts , fresh fruit, eggs from our hens…
Coffee, Tea,  watter & soft drinks
In your lodge you will find coffee, tea and sof drinks in the fridge at all time.
Option
For the evenings we propose cheese and meat plates or a bowl veg & raw fish..